Product
Eagle1 is an innovative hole in one insurance and prize product custom designed for golf courses.  The intent is to provide a hole-in-one golf prize insurance product that will enable golf event managers at golf courses to offer hole-in-one prizing to tournament participants as part of their overall tournament package which typically includes tee times, food, entertainment and prizes.

Benefits of Eagle1 Insurance

Host golf course facilities and AGA-BC benefit financially.
Simplifying the process of attaining insurance may entice more tournaments to hold a hole-in-one contest, thus providing more revenue for the host facility and AGA-BC.
User interface of the website is simple and the process takes only minutes to complete, as only a small amount of information is required of the event to attain coverage.
Coverage is available for shorter yardages than some other companies offer.
Unnecessary communication with the golf course regarding hole numbers, yardages and what holes can host a hole-in-one contest can be avoided (often times tournament organizers are not familiar with the sport of golf and this communication can amount to 5+ phone calls).
Golf Course Registration

Individual golf courses need to register with the Eagle1 program to be eligible for coverage.  Golf Courses can sign up by emailing info@eagle1.ca or calling 604-757-4653.
The registration process is quick and simple, and involves collecting some basic information about the golf course including address, contacts and a digital copy of the golf course's logo.
Course Branding

Individual golf courses can brand the hole-in-one prize coverage under their own name i.e. "University Golf Course Hole-In-One Insurance".  The prize confirmation binder that is given to tournament organizers will have the course's name and logo on it (see hole-in-one prize agreement).  We will provide a copy of the prize agreement by email with the quotation confirmation.
Rate Comparison Sample
Rates for coverage will vary depending three primary pieces of underwriting data:
Yardage;
Prize amount;
Number of participants.
As a sample, here is what prize will cost based on 100 golfers @ 150 yards:
| | | |
| --- | --- | --- |
| Prize amount | Base cost per hole | Commission to Course |
| $5,000 | $100 | $10.00 |
| $10,000 | $210 | $21.00 |
| $15,000 | $270 | $27.00 |
| $20,000 | $350 | $35.00 |
| $25,000 | $444 | $44.40 |
Prize amounts above $25,000 are also available, and additional information may be required to confirm the amount.
Quotation Process
When a tournament organizer requests hole-in-one coverage, the event planner at the golf course will enter the required information into the quotation software through a web based interface located at eagle1.ca.  This will produce a quotation based on the rating.  The data will be collected and transmitted to a cloud based database where it can be accessed in real-time and relayed to Eagle1.
The software will generate the policy binder and prize agreement which will include data such as the time of purchase, period of validity, name of tournament, number of participants, etc.
Quotes can be made and saved for the golf course to return to at a later date. The software can issue quotation documentation to the golf course and keep Eagle1 management informed about all quotations and when they are confirmed.
All policies issued are generated by the web based software quotation system managed by Eagle1.  Every golf course purchasing hole-in-one insurance must first generate a quote through this quotation system by entering the required underwriting information which includes number of participants, yardage of hole, and prize amount.  Insured events (tournaments) take a maximum of one day to complete, and all claims must be reported within 24 hours. 
Quotations are also available by phone.  Please call 604-757-4653 with tournament information.
 Contacts: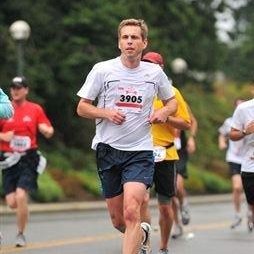 Kevin is the CEO of Eagle1 and oversees the operation of the program.  Any questions related to course participation, billing, coverage options, etc. can be directed to him:
kevin@eagle1.ca
604-757-4653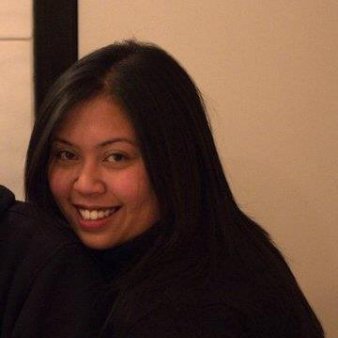 Rina is the Eagle1 representative at JT Insurance.  Any questions specific to quotations and coverage confirmations can be directed to her:
rarce@jtinsurance.com
604-684-7291