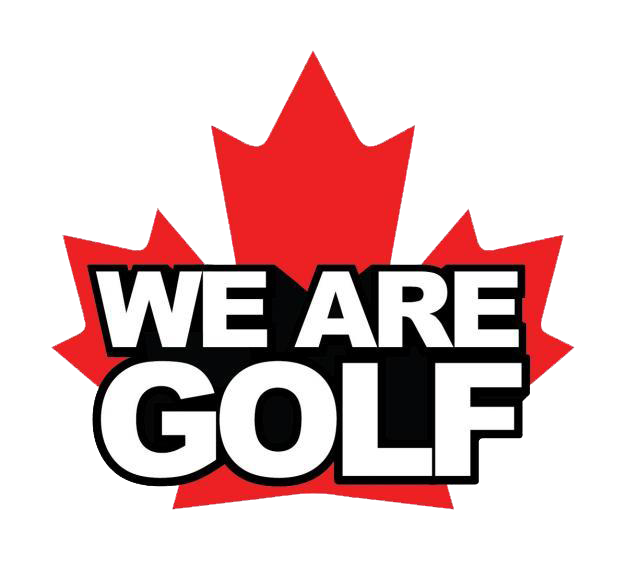 We Are Golf (The National Allied Golf Associations/NAGA) are committed to ensuring the health and safety of our members, golfers, staff, volunteers and industry stakeholders as well as every Canadian in the communities where we live, work and play.
The COVID-19 crisis is an unprecedented and difficult time for Canadians. We Are Golf fully supports the recommendations and guidelines of Health Canada, the World Health Organization and regional public health experts to stop the community spread of the virus. As leaders in an industry that employs more than 300,000 Canadians and includes nearly six million golfers from coast to coast, our priority above all else is the health and safety of our people and our communities.
Where governments have not mandated the temporary closure of golf courses, operators of those facilities should take every health and safety precaution. We Are Golf also advocates for the essential need for golf course property maintenance during any of the temporary closures to be ready for operation while taking every health and safety precaution.
We look forward to better and healthier days and when the time is right for Canadians to return to recreational normalcy, clubs and courses will be ready to welcome golfers back to the tee.